All our yarns have to pass exhaustive quality tests
Firstly we analyze the yarns in our physical laboratory, which has the most modern test equipment (Uster Tester 5).
Secondly we produce random knitted samples.
Thirdly we dye the knitted samples in standard colours.
Thus, our customers can use the yarns we supply, confident in the final result of their creations.
Risatel is certified by the NP EN ISO 9001:2008 standard. It also has the Oko-Tex Standard 100 certificate the GOTS, OCS, GRS, BCI and CmiA certifications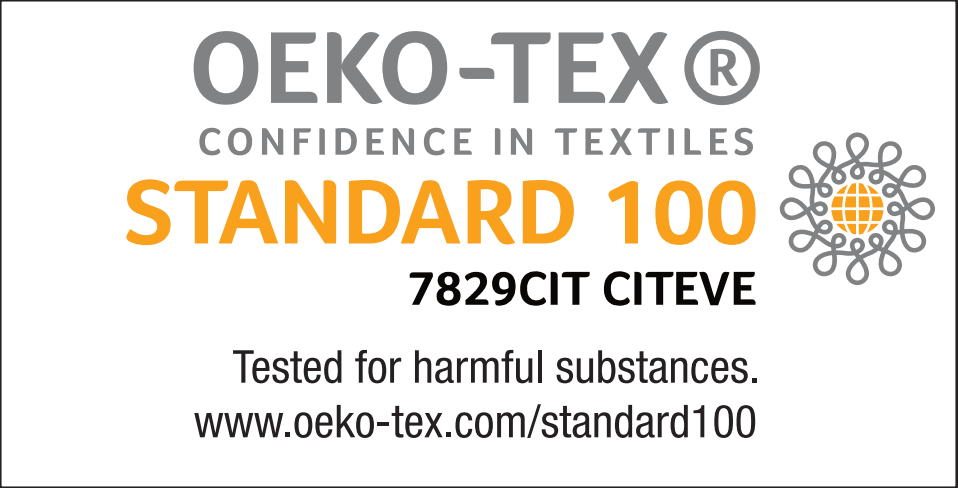 LOGISTICS

IMMEDIATE FEEDBACK
Our salespeople have permanently up to date information, which allows them to provide our costumers with the best prices and delivery available for the different yarns.
DELIVERIES
In order to ensure the delivery of the yarns on the intended dates and in the best conditions, Risatel runs its own distribution network, composed by vehicles that are appropriate for the quantities transported and the access and unloading conditions at our customers' facilities.